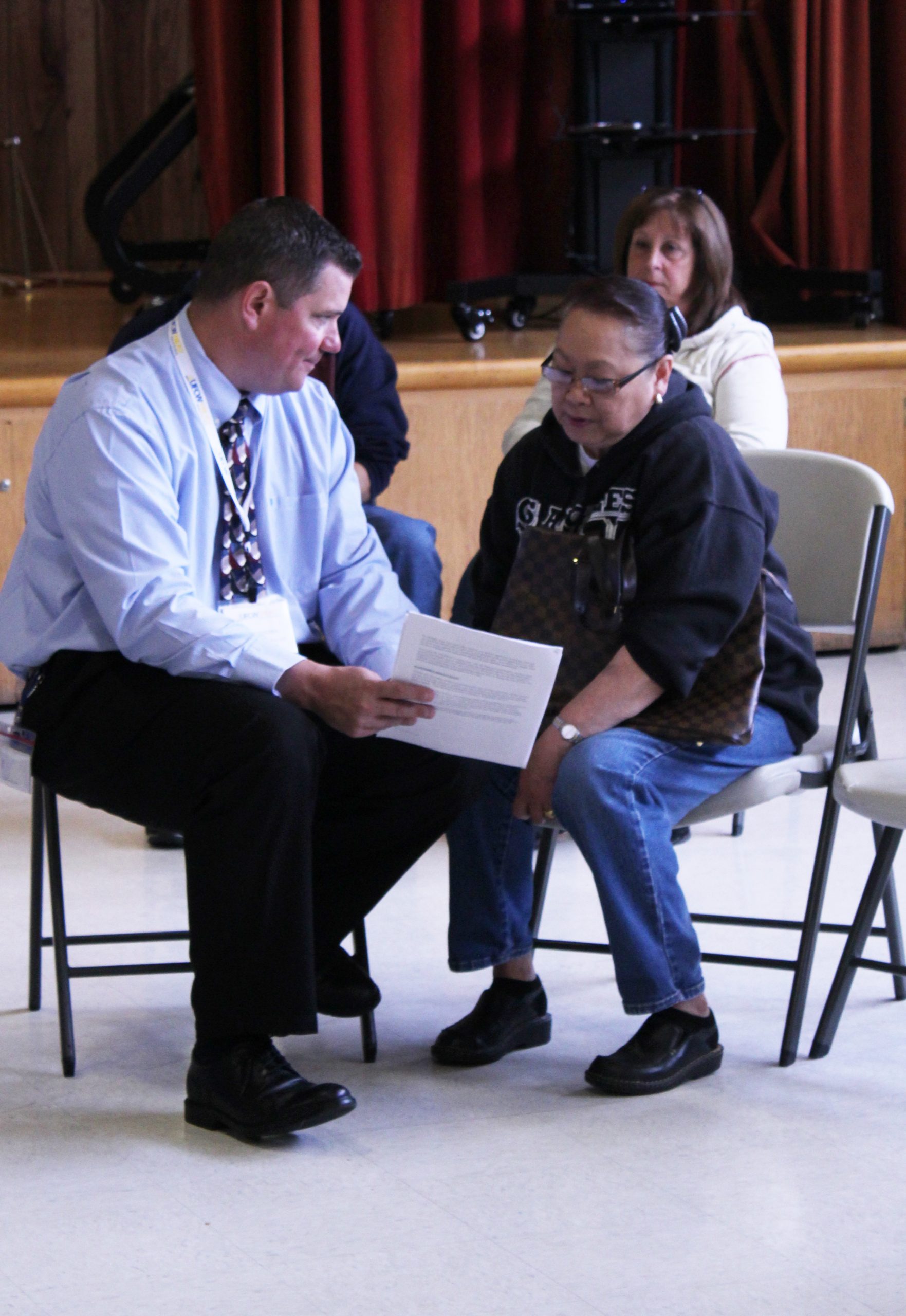 Why TotalTrust?
The TotalTrust, LLC constantly strives to be a leader in third-party administration with cutting edge technology, knowledgeable staff, financial prudence, and commitment.
We are the 2nd largest UFCW retirement fund and within the top 500 largest retirement funds in the US managing over $4.2 billion dollars in assets.
TotalTrust is committed to excellent administration and accountability backed by its proven track record managing the Northern California UFCW Wholesale Health & Welfare Fund and the TotalTrust Retirement Fund!