TotalTrust, LLC
Providing exceptional administration today &
planning for your benefits tomorrow!
Our organization is driven on the value of providing the highest level and quality of service to your participants. 
Contact Us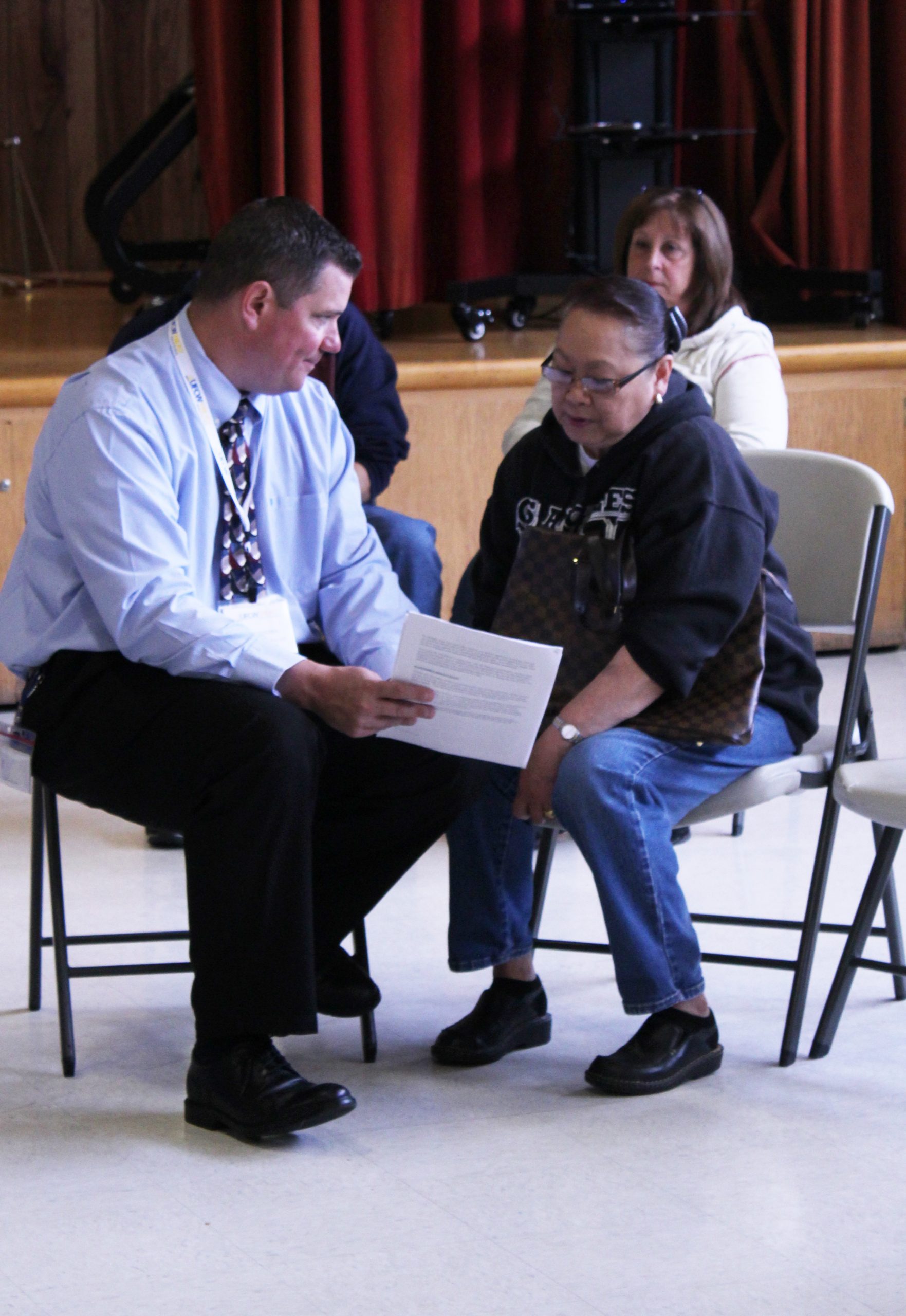 Why TotalTrust?
The TotalTrust, LLC constantly strives to be a leader in third-party administration with cutting edge technology, knowledgeable staff, financial prudence, and commitment.
We are the 2nd largest UFCW retirement fund and within the top 500 largest retirement funds in the US managing over $4.2 billion dollars in assets.
TotalTrust is committed to excellent administration and accountability backed by its proven track record managing the Northern California UFCW Wholesale Health & Welfare Fund and the TotalTrust Retirement Fund!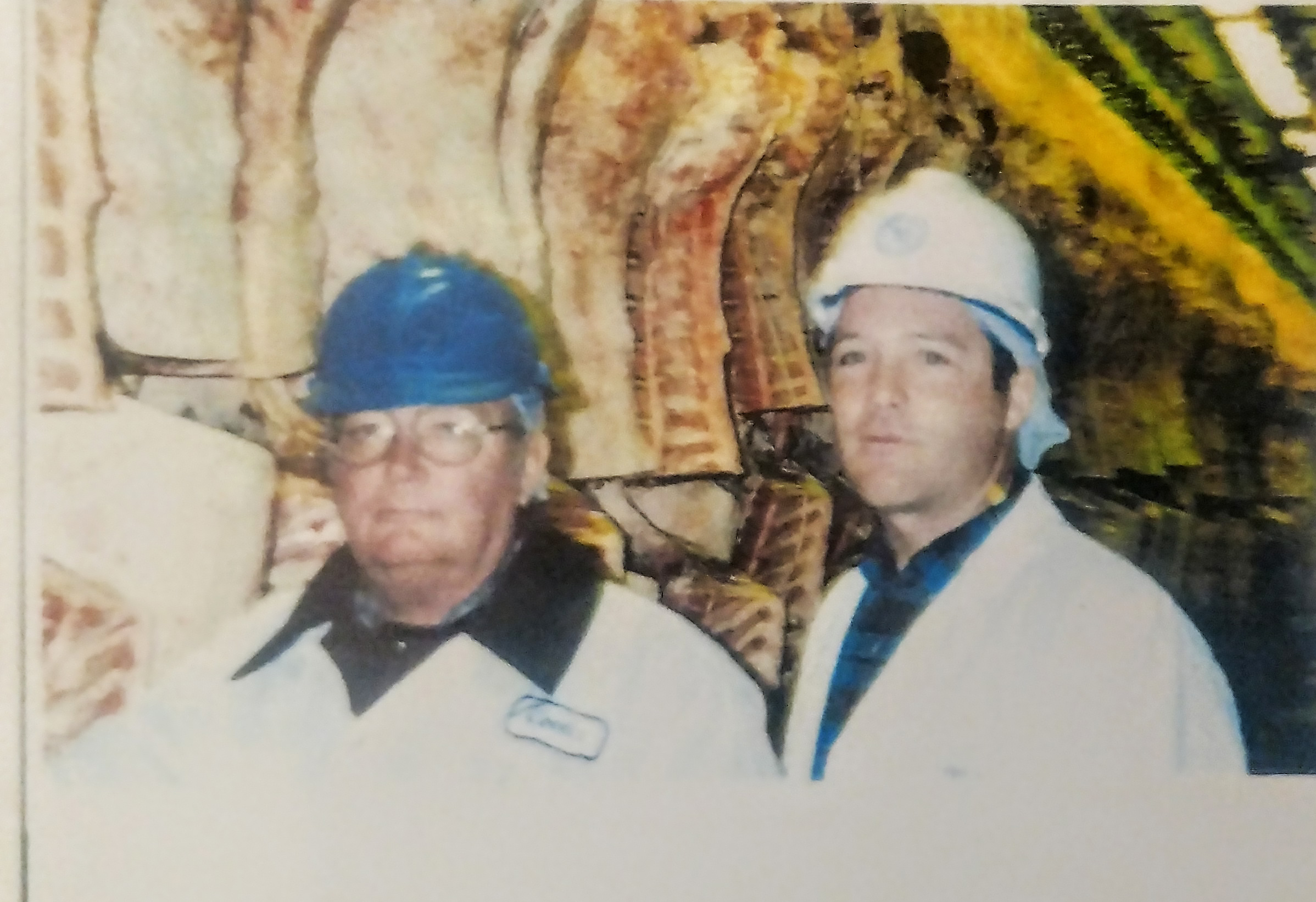 Trustee Testimonial
The transition of N. CA Butchers Wholesale Health Trust to the UFCW & Employers Trust, LLC, just a couple of years ago has been exemplary in every possible way.
Rosemary Mucklow
Co-Chair, N. CA Butchers Health Trust
230000
+
Participants served
Find Out More
For additional information on TotalTrust, LLC or to ask a question, please click "More Information" below.
MORE INFORMATION