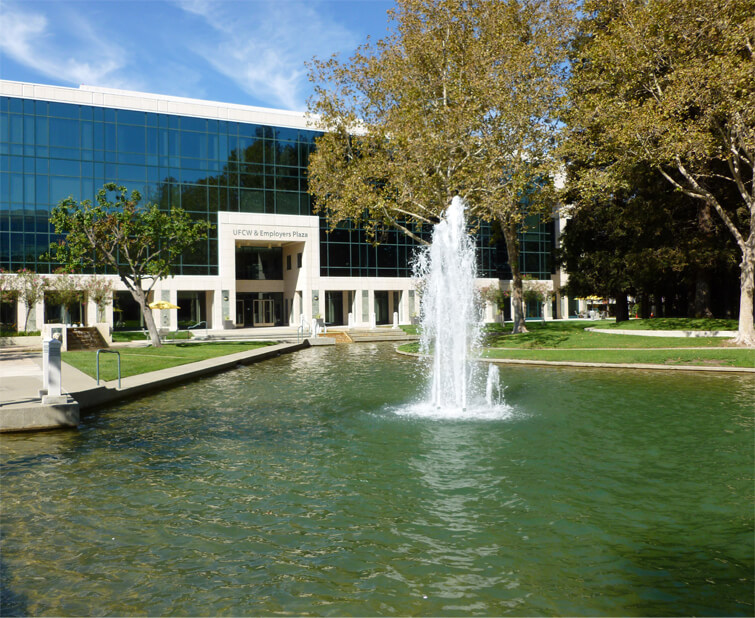 Why TotalTrust?
We are 200 strong, with our Corporate headquarters in Concord, California.
We launched the TotalTrust TPA (third party administration) brand in 2019. Our organization is driven on the value of providing the highest level and quality of service to participants.
We are the 2nd largest UFCW retirement fund and within the top 500 largest retirement funds in the US managing over $4.2 billion dollars in assets.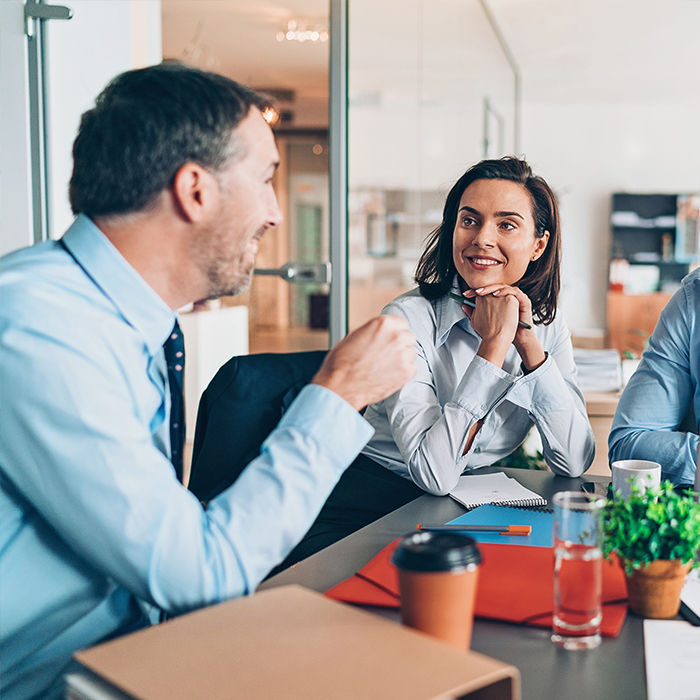 At TotalTrust our words and actions align!
Since 1957 the Trust Fund Office (TFO) has proven itself to be a leading administrator of Taft-Hartley funds for health & welfare and pension benefits.
Through daily application of our mission, vision, and core values, we are the third-party administrator of choice for anyone seeking to elevate and modernize their trust fund operations. Contact us for more information about how your organization can become part of TotalTrust!