Careers
The Total Trust team is employed by UFCW & Employers Trust. We are a team of inclusive, hardworking, emotionally intelligent, and humble individuals who deliver results. If you are looking for an excellent opportunity in a dynamic work environment, with a first-class benefits package, and opportunities to grow professionally, UFCW & Employers Trust wants to hear from you!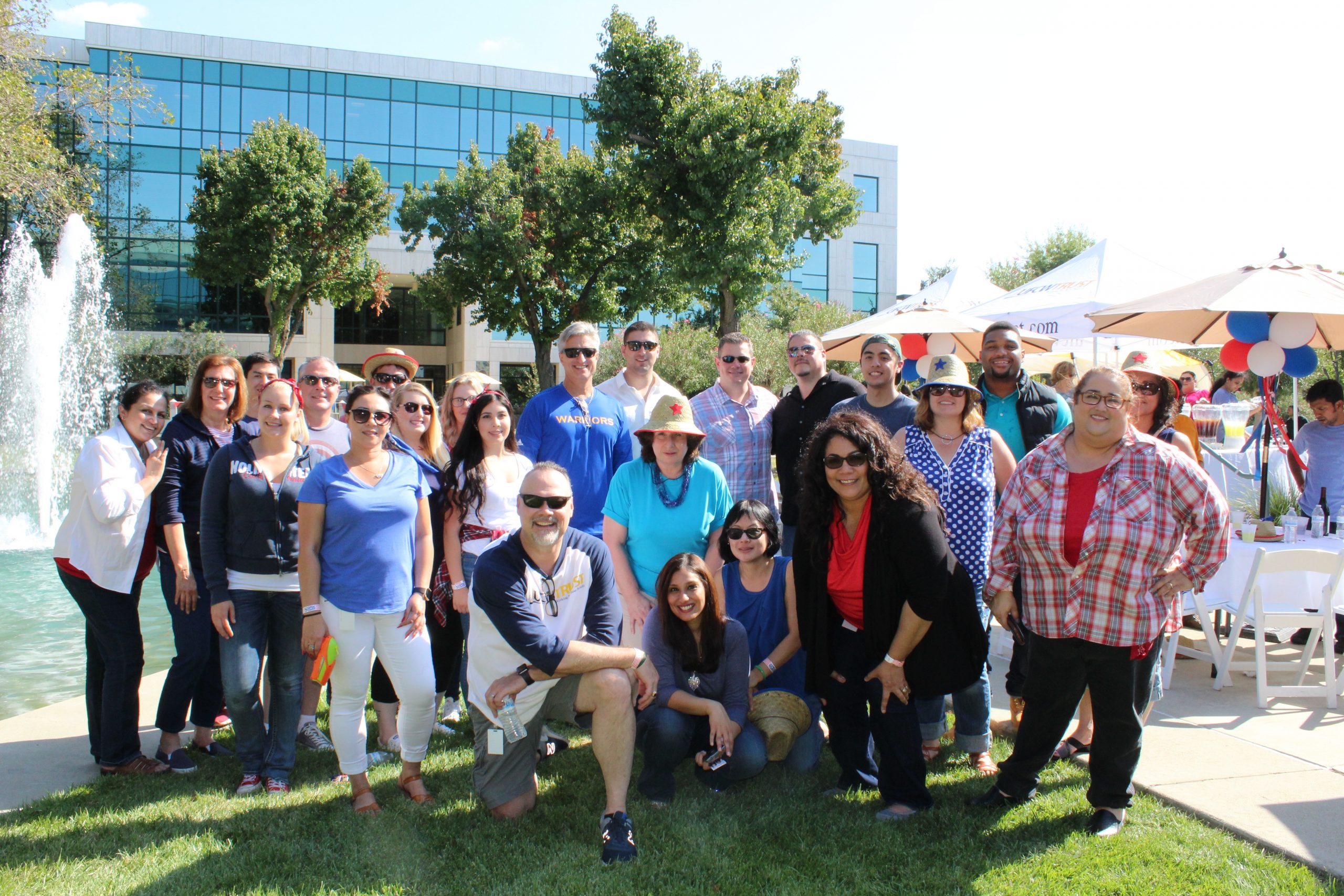 230000
+
Participants served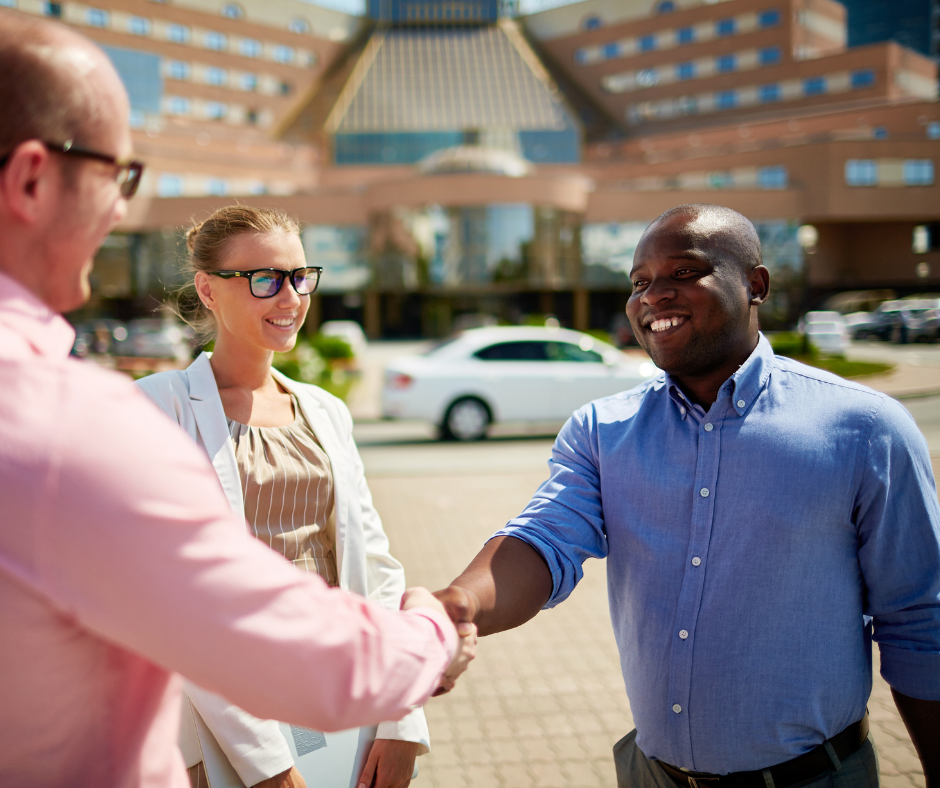 You Can Make A Difference
Are you looking to make an impact on people's everyday lives in your community?
UFCW & Employers Trust, LLC is is an organization that administers health and pension benefits for essential workers of employers like Safeway, Save Mart, and Raley's. 
We are the 2nd largest UFCW retirement fund and within the top 500 largest retirement funds in the US managing over $4.2 billion dollars in assets.
Every one of our staff is committed to providing efficient, responsive, friendly service and accurate information to serve all of our constituencies: our employee members, dependents, local unions, employers and service providers.
SEARCH CAREERS

Our Mission
We provide exceptional benefit administration to those we serve.
Our Vision
Working for your benefit today and planning for your tomorrow.
Why employers love TotalTrust
Trust
Trust
We demonstrate honesty at every level of the organization where our words and actions align
Empathy
Empathy
We will listen and value the feelings of others
Integrity
Integrity
We will conduct our business with honesty, adhering to moral and ethical principles
Commitment
Commitment
We dedicate ourselves to ensure we meet the needs of those we serve
Respect
Respect
We are thoughtful in our behavior and treat others with dignity and kindness
Financial Prudence
Financial Prudence
We will wisely manage and protect the resources of the Trust Fund in fulfillment of our fiduciary responsibility
Teamwork
Teamwork
We will connect and build relationships, be inclusive with ideas, and celebrate our successes
Innovation
Innovation
We will pursue ideas that drive progression in the organization